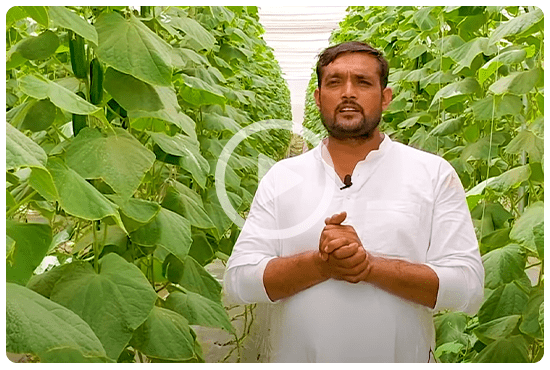 Kapil
Jind, Haryana
Using Agriplast shade net, insect net ad mulch has shown be tremendous results for growing my crop. I definitely recommend Agriplast net and mulch, it will last you longer and give you better production for any crop and it has helped me saving money everyday.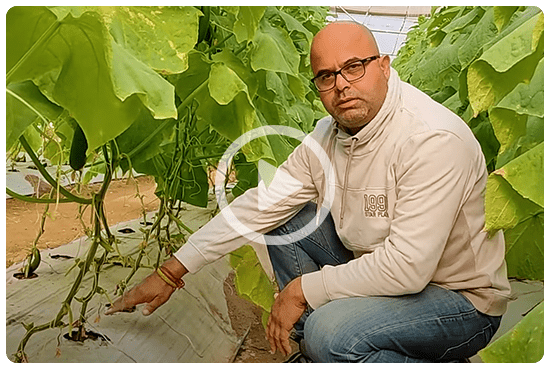 Ravindra Sharma
Una, Himachal Pradesh
I have been using Agriplast 25 micron Black & White Mulch in my polyhouse which has completely stopped weed growth. I can clearly see the difference in plant height by using Agriplast mulch and it has helped me save close to 1200 rupees a day. 100% recommend.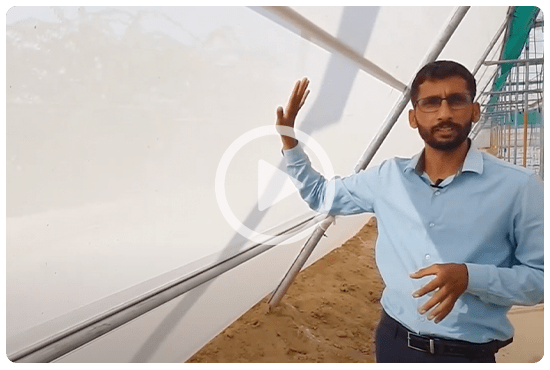 Shravan Sharma
Bikaner, Rajasthan
Last year, owing to a storm my entire polyfilm got destroyed! After a lot of discovery I found Agriplast! Working with Agriplast and under the guidance of Mr. Naveen, I have seen results like never before. This partnership is going to benefit me for years to come.
Hariom Patidar
Anzad Barwani, Madhya Pradesh
I have used 3 colour of Agriplast Crop cover, red blue and white. Using red crop cover I have been able to get a faster output, blue has given me more denser leaves and white is perfectly balanced. I will definitely be using these covers during summers and winters!